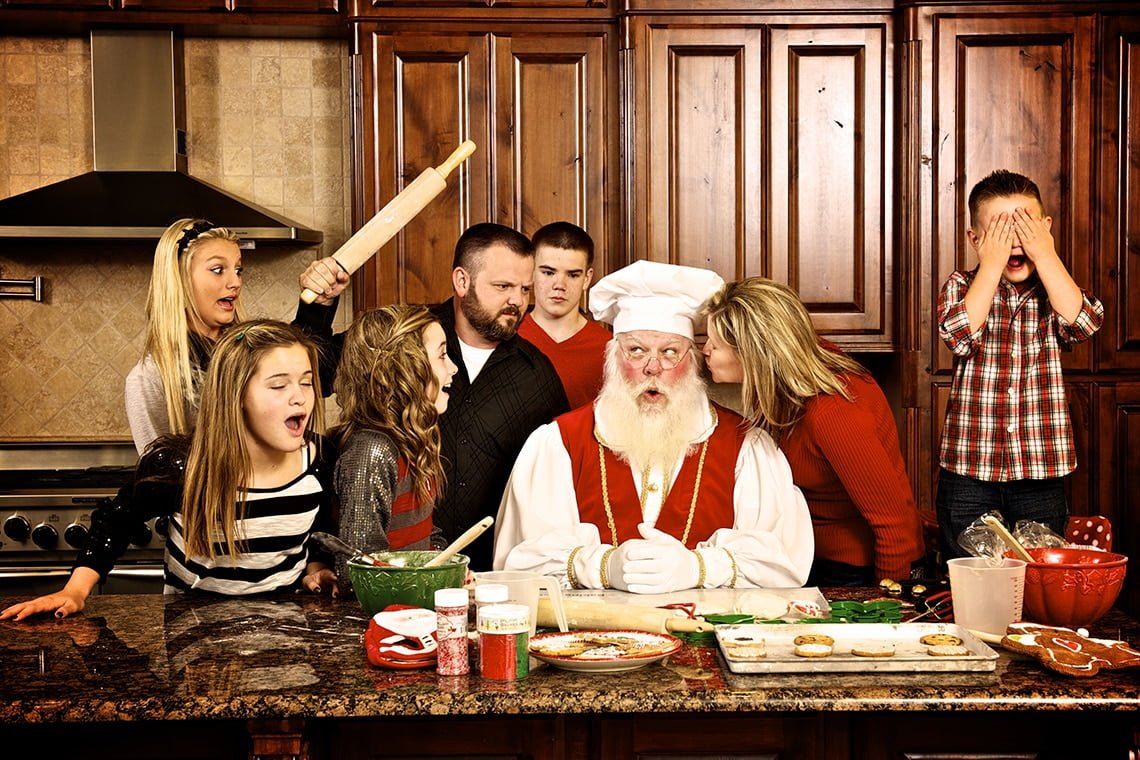 Christmas House Party with Santa Claus
Are you planning a Christmas house party? Why not contact Texarkana Santa to bring the joy and excitement of Christmas to your party? Texarkana Santa will give a unique and exciting feel to your house party. You can book us in advance for us to make the required level of preparation and planning.
We can also provide a high-quality service at short notice, in case your demands are somewhat pressing. During the holiday season our house party visits are some of our favorites to entertain.